I TRIVIUM hanno annunciato che il loro decimo album si intitolerà "In The Court Of The Dragon" ed uscirà l'8 ottobre 2021 per Roadrunner Records.
Di seguito tracklist e artwork:
1. X
2. In The Court Of The Dragon"
3. Like A Sword Over Damocles"
4. Feast Of Fire"
5. A Crisis Of Revelation"
6. The Shadow Of The Abattoir"
7. No Way Back Just Through"
8. Fall Into Your Hands"
9. From Dawn To Decadence"
10. The Phalanx"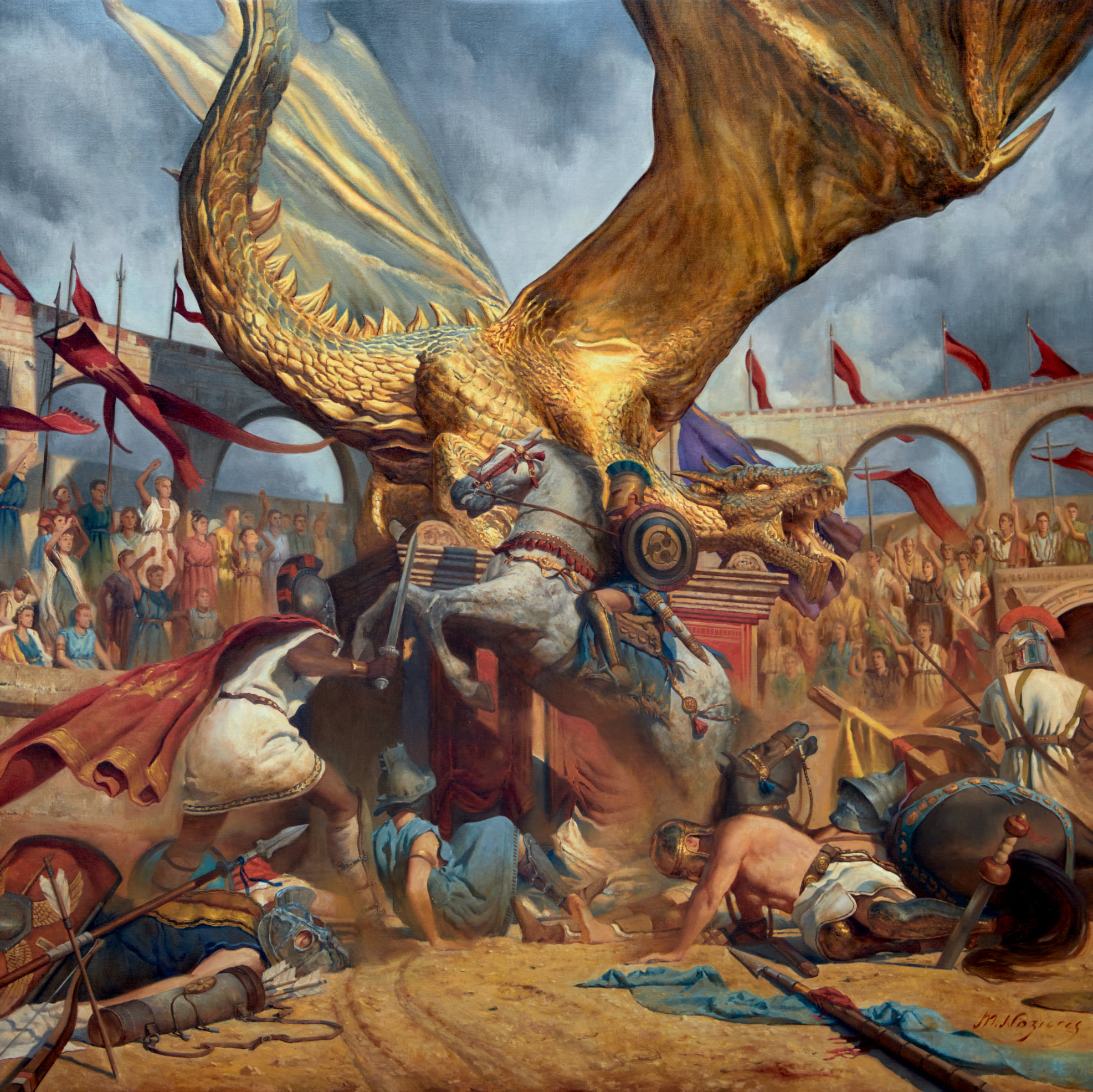 La band americana ha inoltre reso disponibile il video del nuovo singolo "Feast Of Fire" visibile di seguito:
Qui anche il video del primo singolo, nonché title-track dell'album:
L'ultimo disco della band, "What The Dead Men Say" è uscito ad aprile 2020.