Comunicato stampa:
Gli SHORES OF NULL presentano oggi l'official visualizer di "Beyond The Shores (On Death And Dying)", l'ultimo album della band pubblicato su Spikerot Records lo scorso novembre. Guarda il video curato da Sanda Movies:
Il commento della band:
Il video va a braccetto con il tema del brano, esplorando il lutto nelle sue varie fasi in un bellissimo bianco e nero. In questi tempi oscuri, senza concerti in vista, volevamo offrirvi un'intensa esperienza visuale per catturare al meglio i sentimenti dell'album, sono certo che siamo riusciti nell'impresa grazie a Martina L. McLean e Sanda Movies. Sono stati in grado di portare a termine un'opera per certi versi titanica, traducendo in immagini i quasi 40 minuti di musica che compongono "Beyond The Shores (On Death And Dying)", donando al lavoro un significato ancor più profondo
"Beyond The Shores (On Death And Dying)" è disponibile nei formati Digipak CD, digitale e in cinque differenti colorazioni LP limitate a 100 copie ciascuna: https://smarturl.it/BeyondTheShores
DENIAL (Black w/ White Splatter LP)
ANGER (Aside/Bside White/Black LP)
BARGAINING (3-Color-Stripes White/Black/White LP, handnumbered) SPIKEROT.COM EXCLUSIVE
DEPRESSION (White w/ Black Marble LP)
ACCEPTANCE (Solid White LP)
"Beyond The Shores" è stato registrato presso il Kick Recording Studio e i Bloom Recording Studios a Roma da Marco "Cinghio" Mastrobuono (Hour Of Penance, Fleshgod Apocalypse) che ha curato anche le fasi di mix e master mentre l'artwork è a cura di Sabrina Caramanico.
Di seguito artwork e tracklist: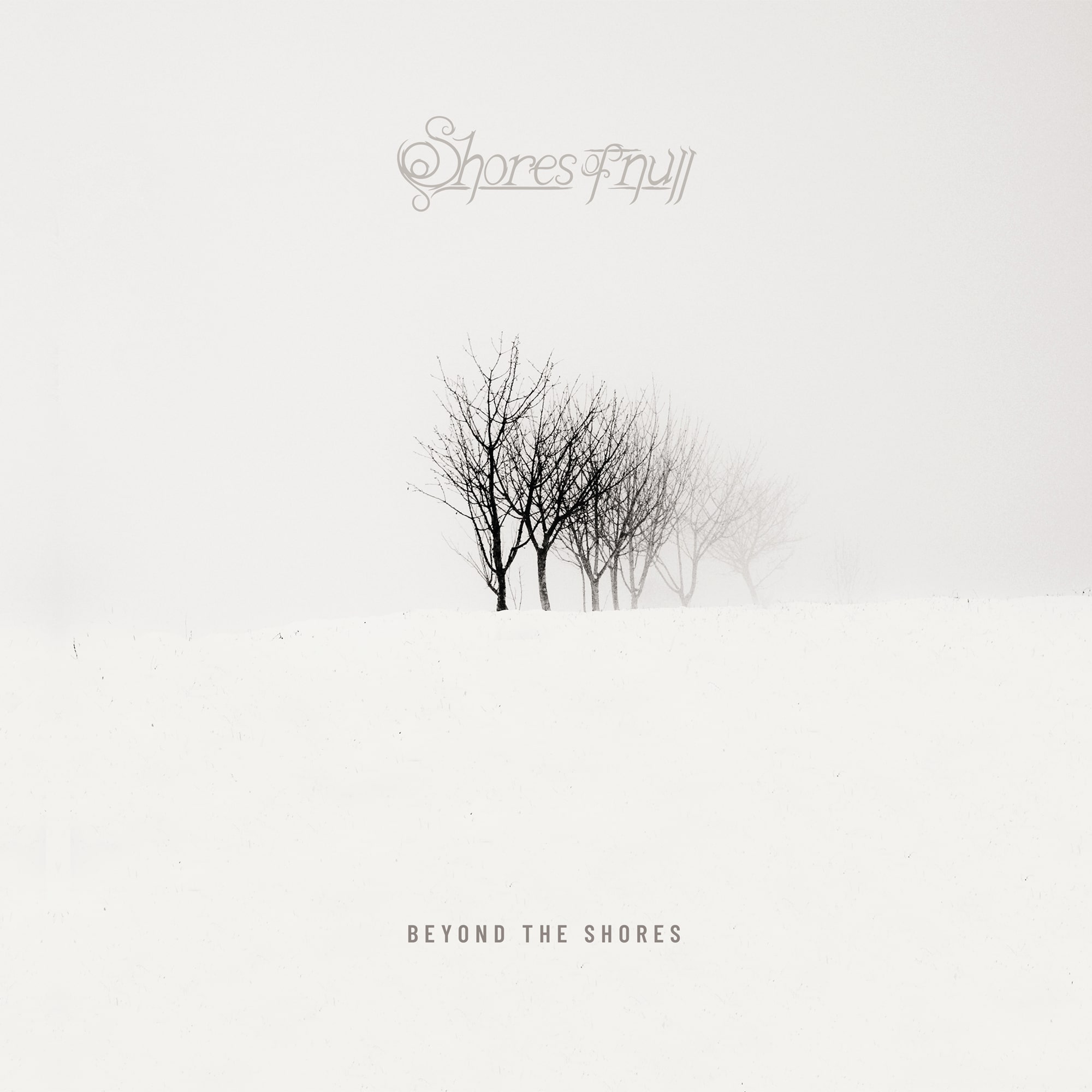 1. Beyond The Shores (On Death And Dying) [38:24]