I POWERWOLF  hanno rilasciato il video della versione di "Demons Are A Girl's Best Friend" con ospite Alissa White-Gluz degli ARCH ENEMY. Il pezzo è tratto da "Missa Cantorem", bonus CD del nuovo disco "Call Of The Wild" che uscirà il 16 luglio 2021 tramite Napalm Records. Pre-order su EMP Mailorder.
Tracklist e copertina di "Call Of The Wild":
01. Faster than the Flame
02. Beast of Gévaudan
03. Dancing with the Dead
04. Varcolac
05. Alive or Undead
06. Blood for Blood (Faoladh)
07. Glaubenskraft
08. Call of the Wild
09. Sermon of Swords
10. Undress to Confess
11. Reverent of Rats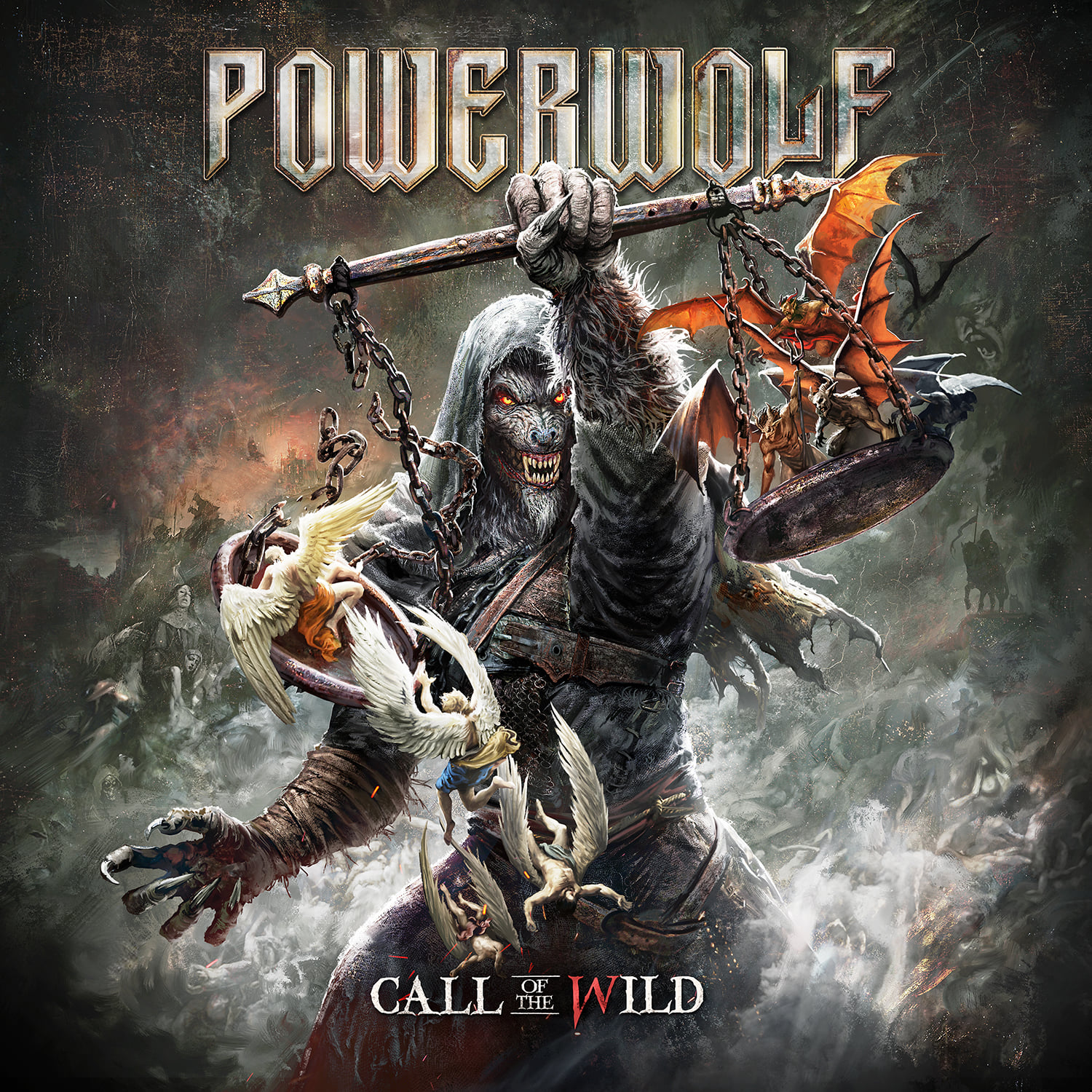 L'edizione mediabook comprenderà un disco bonus contenente "Missa Cantorem", ovvero un disco con dieci loro hit riarrangiate in base ai vari cantanti ospiti.
Tracklist e copertina:
01. "Sanctified With Dynamite" feat. Ralf Scheepers (PRIMAL FEAR)
02. "Demons Are A Girl's Best Friend" feat. Alissa White-Gluz (ARCH ENEMY)
03. "Nightside Of Siberia" feat. Johan Hegg (AMON AMARTH)
04. "Where The Wild Wolves Have Gone" feat. DORO PESCH
05. "Fist By Fist (Sacralize Or Strike)" feat. Matthew Kiichi Heafy (TRIVIUM)
06. "Killers With The Cross" feat. Björn "Speed" Strid (SOILWORK)
07. "Kiss Of The Cobra King" feat. Chris Harms (LORD OF THE LOST)
08. "We Drink Your Blood" feat. Johannes Eckerström (AVATAR)
09. "Resurrection By Erection" feat. Christopher Bowes (ALESTORM)
10. "Saturday Satan" feat. Jari Mäenpää (WINTERSUN)