Comunicato stampa:
I DARK TRANQUILLITY pubblicano oggi "Moment", il nuovo attesissimo album, e per celebrarne l'uscita presentano il video dell'ultimo singolo estratto "Eyes Of The World":
Il video è stato girato presso lo Stora Teatern di Göteborg, la stessa venue che domani accoglierà la band svedese in occasione dell'evento "Moment In Concert", uno speciale concerto in live streaming che vedrà i nostri riproporre il nuovo album nella sua interezza. Biglietti disponibili a questo link: https://secure.tickster.com/en/3m8nbcn2vgjv793/selectproductgroup
"Moment" è disponibile nei seguenti formati: https://darktranquillity.lnk.to/Moment
Ltd. 2CD Edition con patch
Standard CD Jewelcase
Gatefold black 2LP+CD
digitale
Gatefold clear 2LP+CD – CMDistro EU, limitato a 100 copie
Gatefold transp. red 2LP+CD – limitato a 200 copie
Gatefold transp. orange 2LP+CD – EMP, limitato a 200 copie
Gatefold golden 2LP+CD – Nuclear Blast, limitato a 200 copie
Gatefold white 2LP+CD – Bengans, limitato a 200 copie
Gatefold transp. blue 2LP+CD – Bengans, limitato a 200 copie
Special Edition Band Exclusive Vinyl Version (2LP con booklet formato LP con note di copertina, una stampa firmata, poster, un LP marbled blue e l'altro marble orange, numerati a mano dalla band) disponibile tramite il merch store ufficiale della band.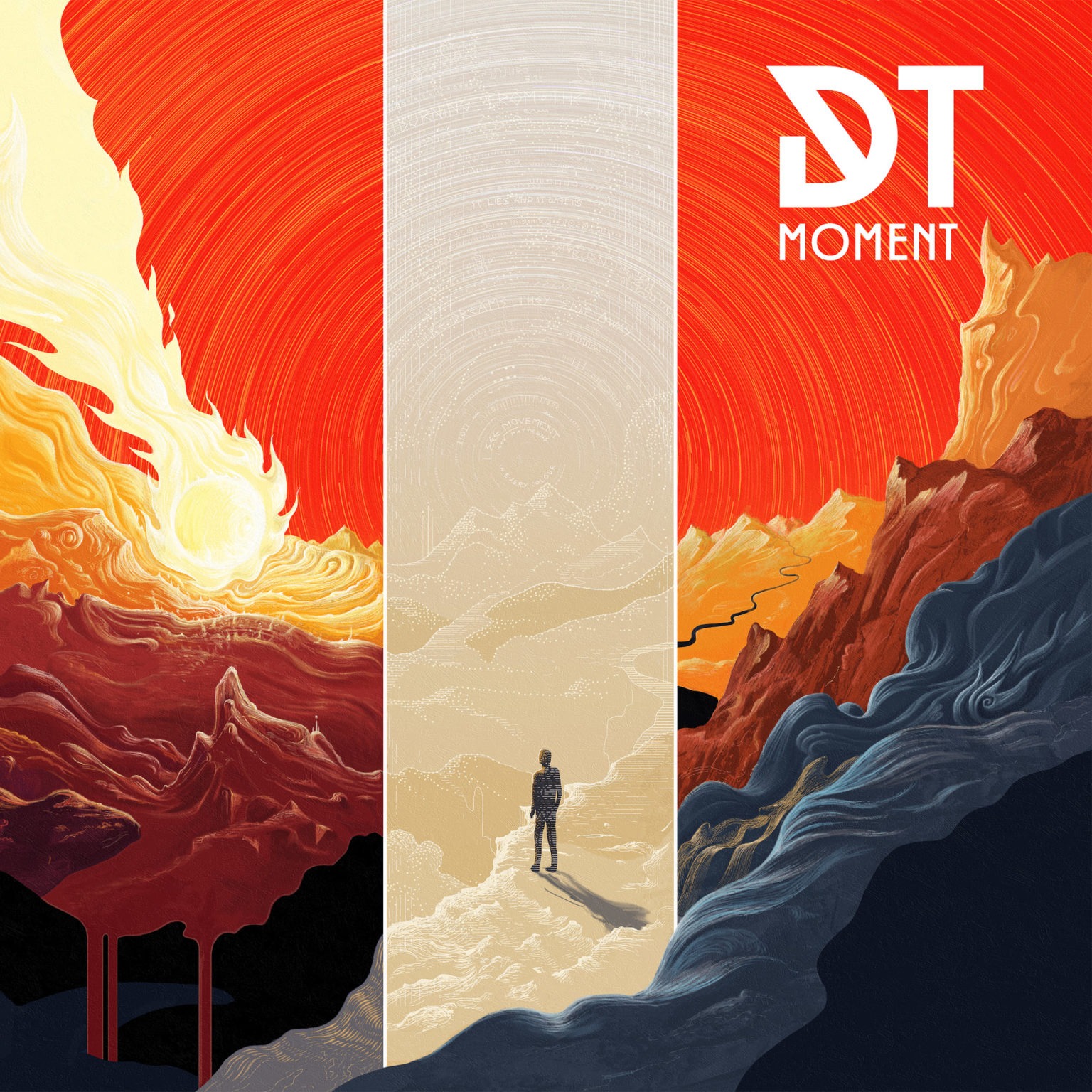 Sono passati quattro anni dall'ultimo "Atoma", nominato per i Grammy Awards svedesi, quattro anni in cui la band di Göteborg non ha perso tempo. "Moment" è il primo album dopo l'ingresso ufficiale dei nuovi chitarristi Christopher Amott (ex-Arch Enemy) e Johan Reinholdz (Nonexist) ed è stato registrato presso i Nacksving Studios e Rogue Music da Martin Brändström e successivamente mixato e masterizzato dal leggendario Jens Bogren ai Fascination Street Studios.