Dopo 10 anni dall'uscita del primo EP, ed una lunga pausa, tornano gli A Thousand Reasons, progetto solista di Simone "Zimon" Sut, attuale bassista di Revoltons e GOOT, di seguito le sue parole:
"Ho iniziato a lavorare alle nuove idee nel 2018, negli ultimi mesi del 2020, visto il fermo forzato con gli altri miei progetti, dovuto alla situazione globale che stiamo vivendo, ho finalizzato le varie idee."
Il nuovo EP, si intitola "REGENERATION", sarà molto diverso dal primo, da fan di John Carpenter, Dario Argento, H.P. Lovecraft, le nuove canzoni sono una sorta di dark ambient/noise, ispirato a film e libri horror/sci-fi.
"Non so se ho trovato la mia dimensione, ma è un primo passo, verso una nuova avventura e un nuovo mondo da esplorare.
Per il mix e master finale dei pezzi, mi sono affidato Luigi del Missier del BalckMirror Studios di Udine"
Link per la pagina ufficiale bandcamp:
https://athousandreasons.bandcamp.com
https://soundcloud.com/simone-zimon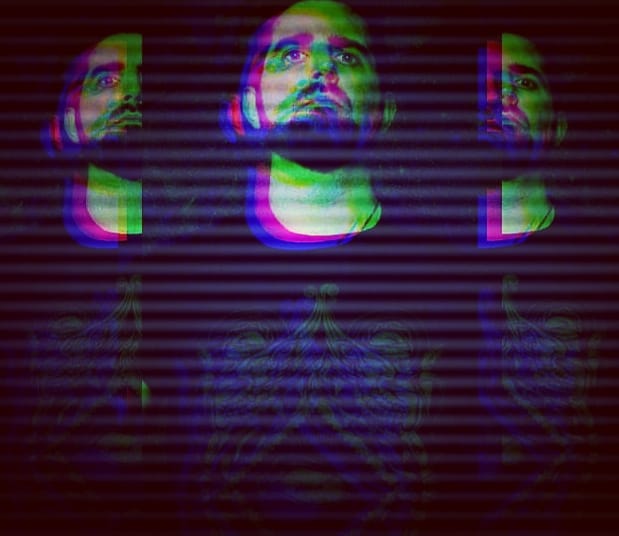 Music and concept by Simone "Zimon" Sut
Mix and master by Luigi Del Missier at BlackMirror Studios
Artwork by Simone "Zimon" Sut (N.B.S. imagination & Design by Zimon)
Di seguito il primo singolo "Genesis" dal nuovo album "Regeneration".